The Piedmont Chapter hosted its January Meeting in Augusta, GA on Jan. 20-21 this year. We had a great program and a great turnout. Our technical sessions focused around maintaining your equipment and keeping it running efficiently. We had discussions on furnaces, sand systems, and blast systems. I think we all can agree that the better your equipment operates, and the less time you have to spend focusing on them, the more high quality castings we can make. A special thank you to Robert Keshecki Jr, Pete Satre, Jason Yawn, and Perry Thomas for giving very informative talks for us.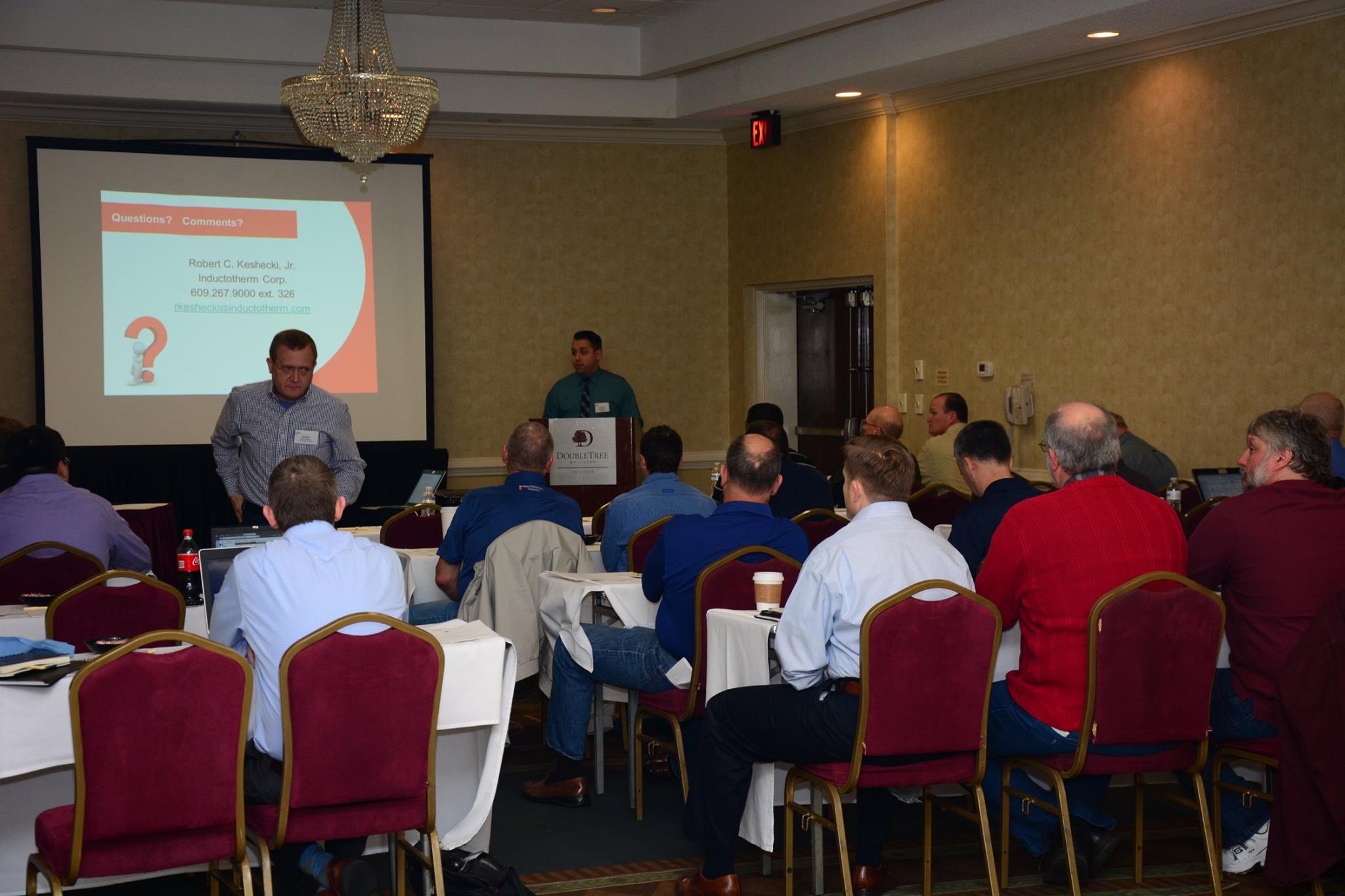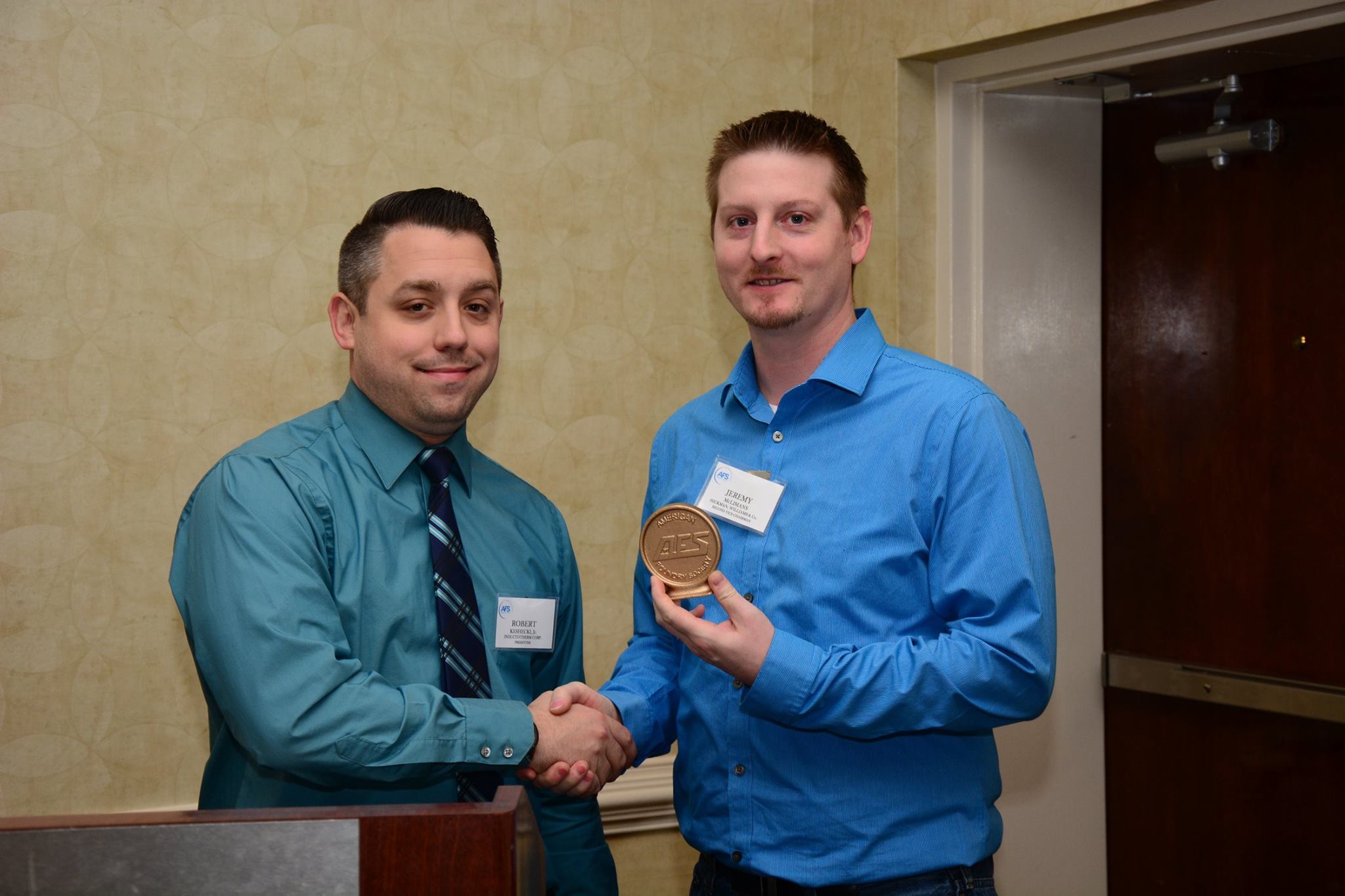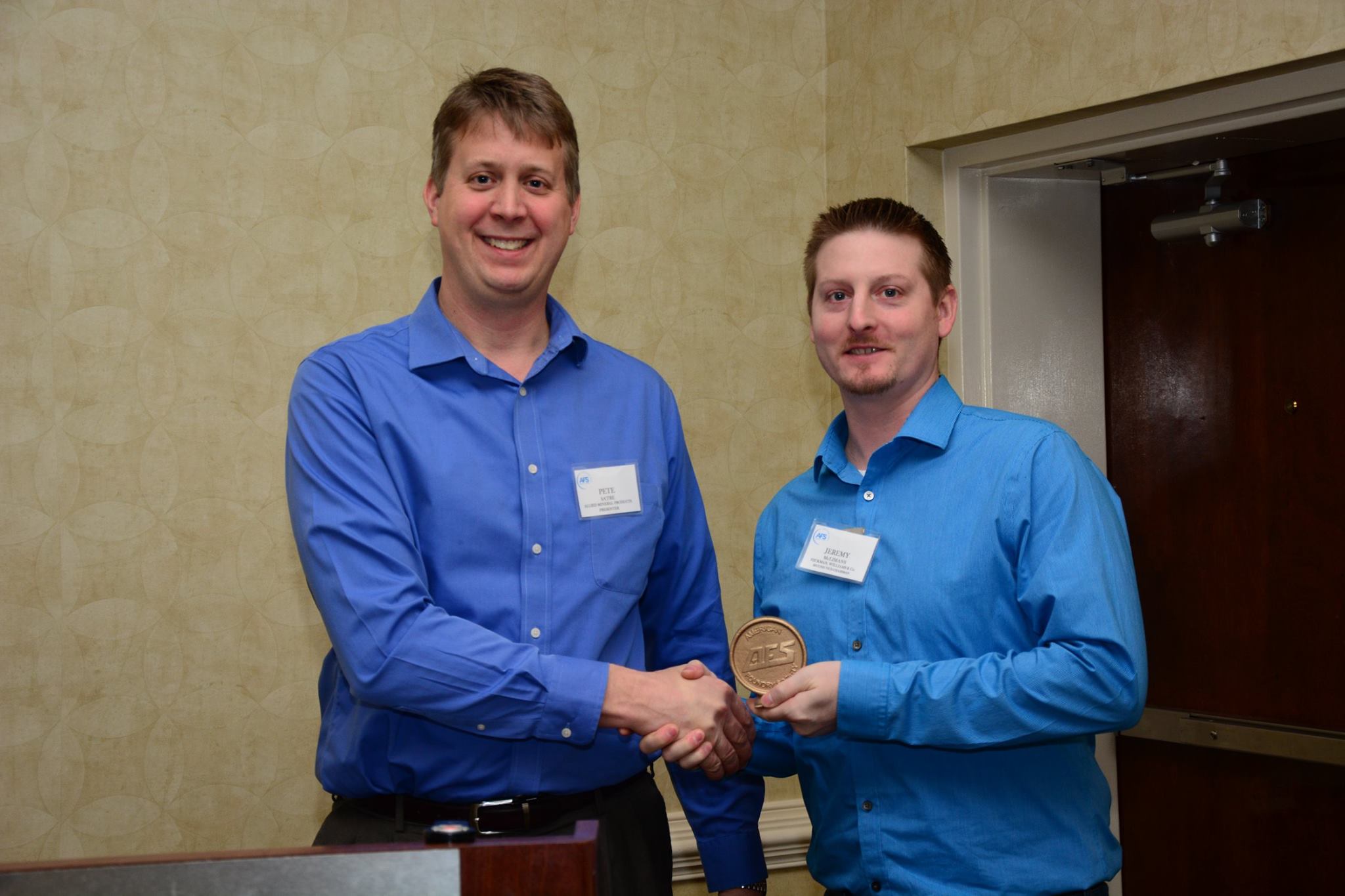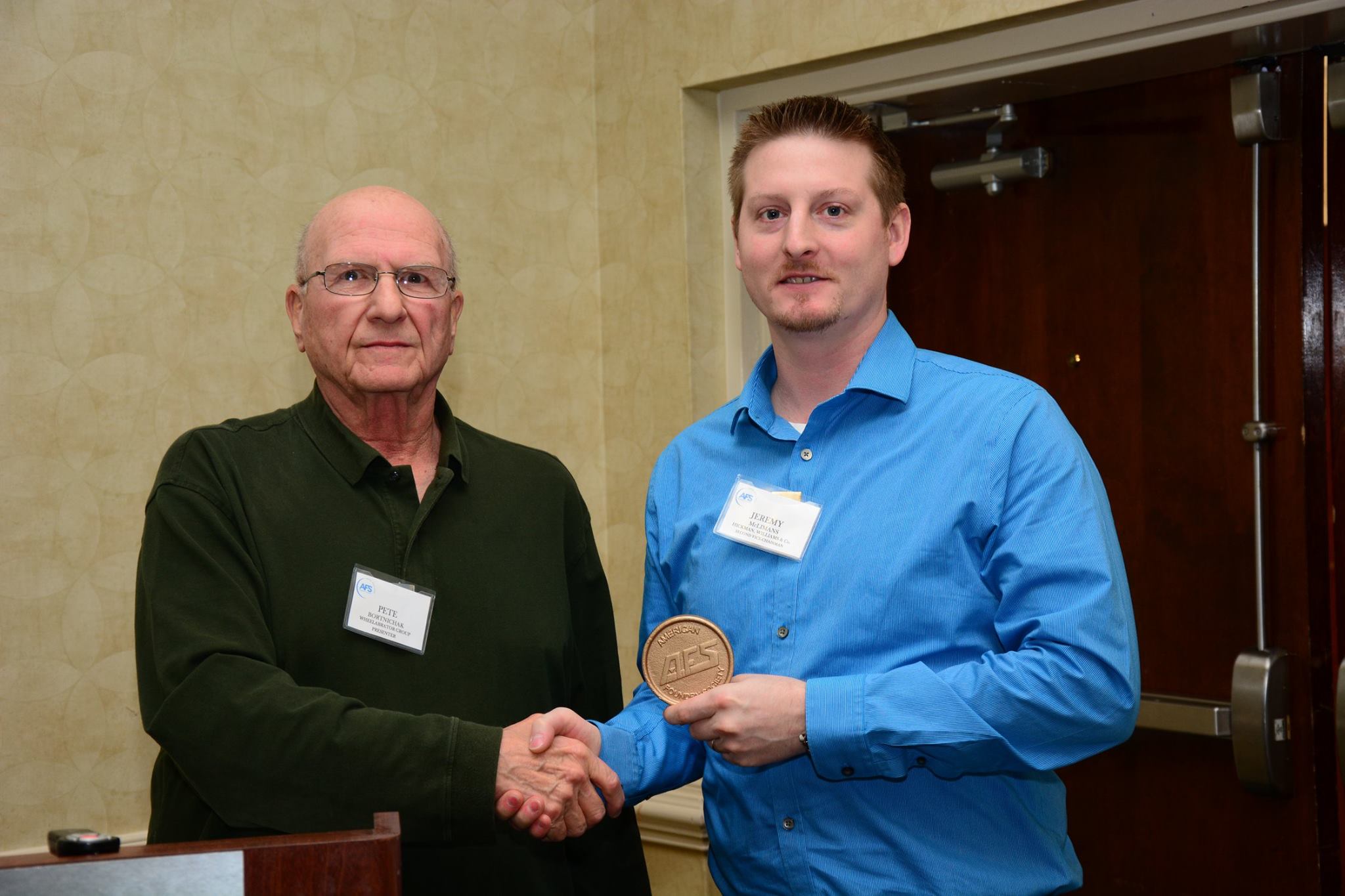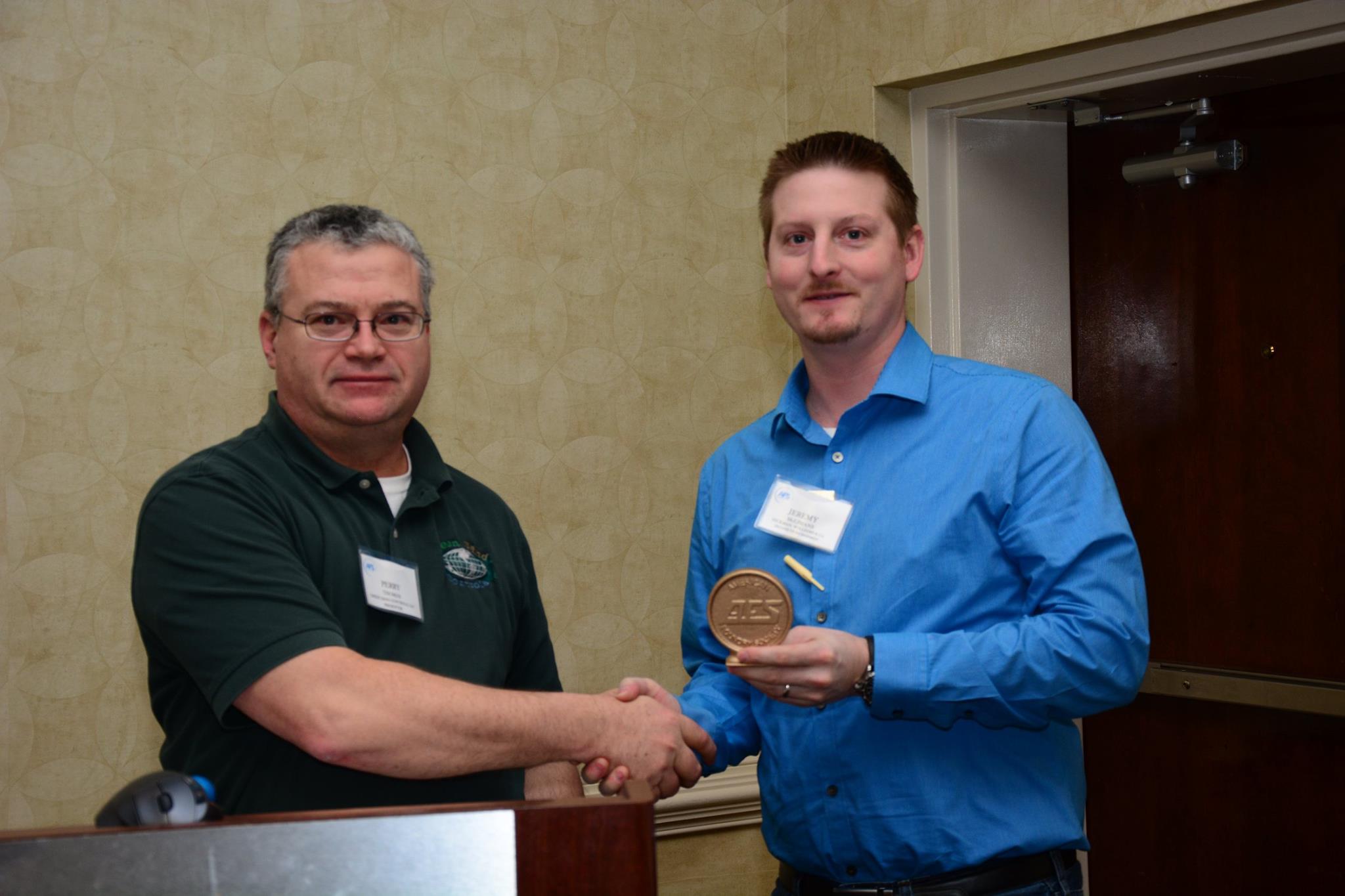 During our dinner reception Kerri Thompson gave a great background talk about Textron Specialized Vehicles. This talk was a prelude for the tour we took on Thursday morning of EZGO and Cushman fabrication and assembly lines. The reception finished up with our annual recognition of the past chairman of the Piedmont Chapter. As always, thank you all so much for all you have done and continue to do for our chapter!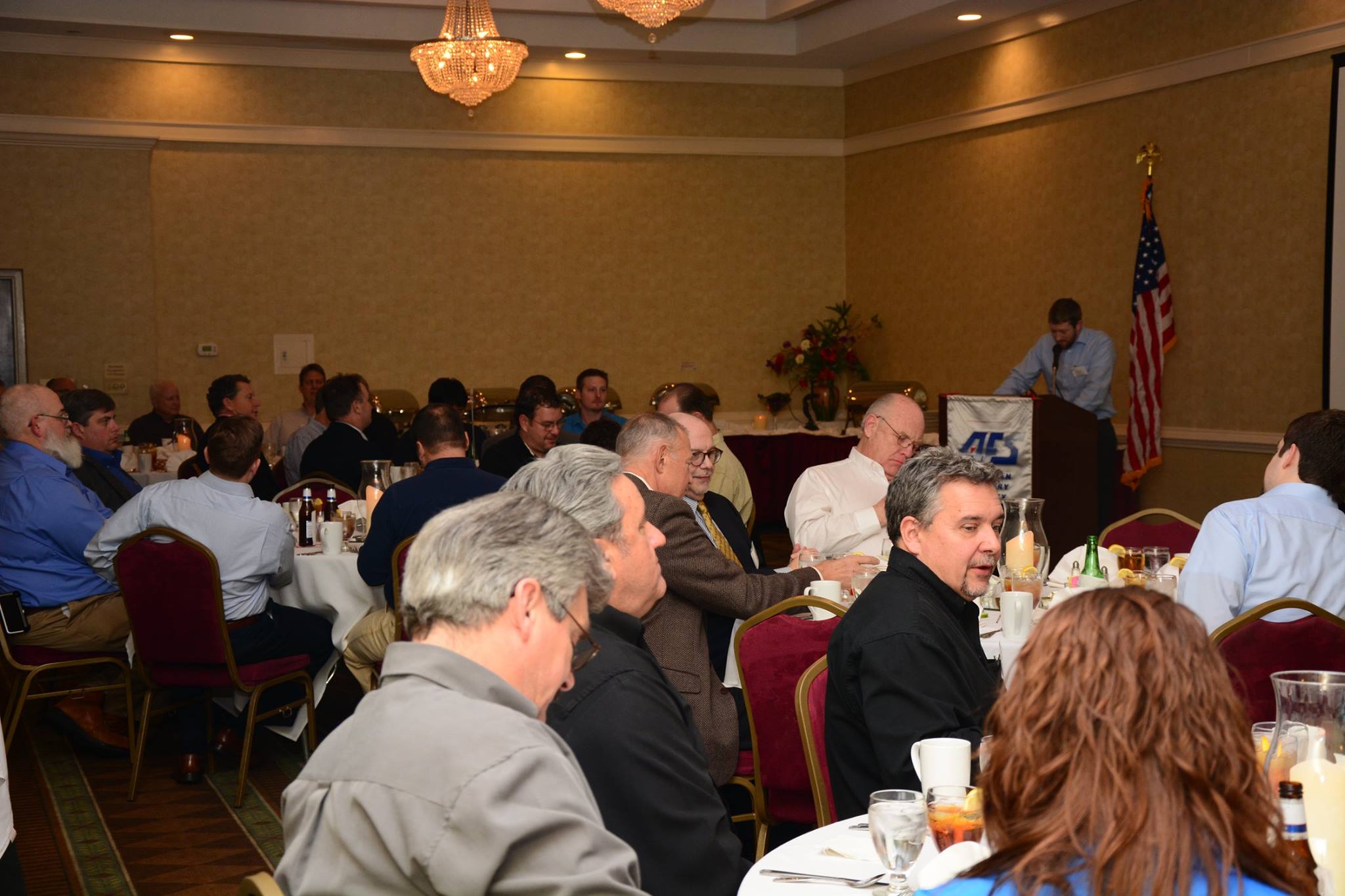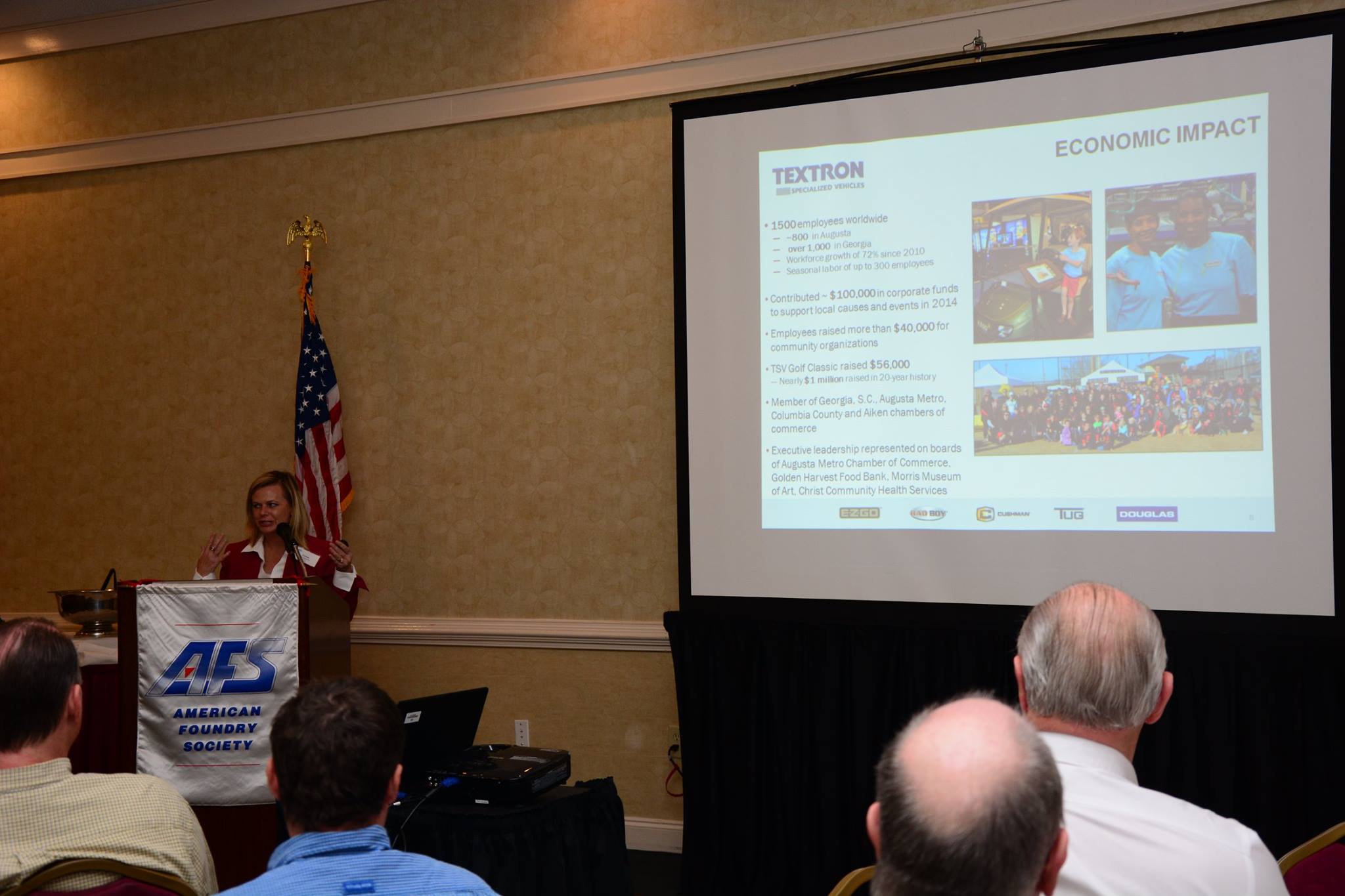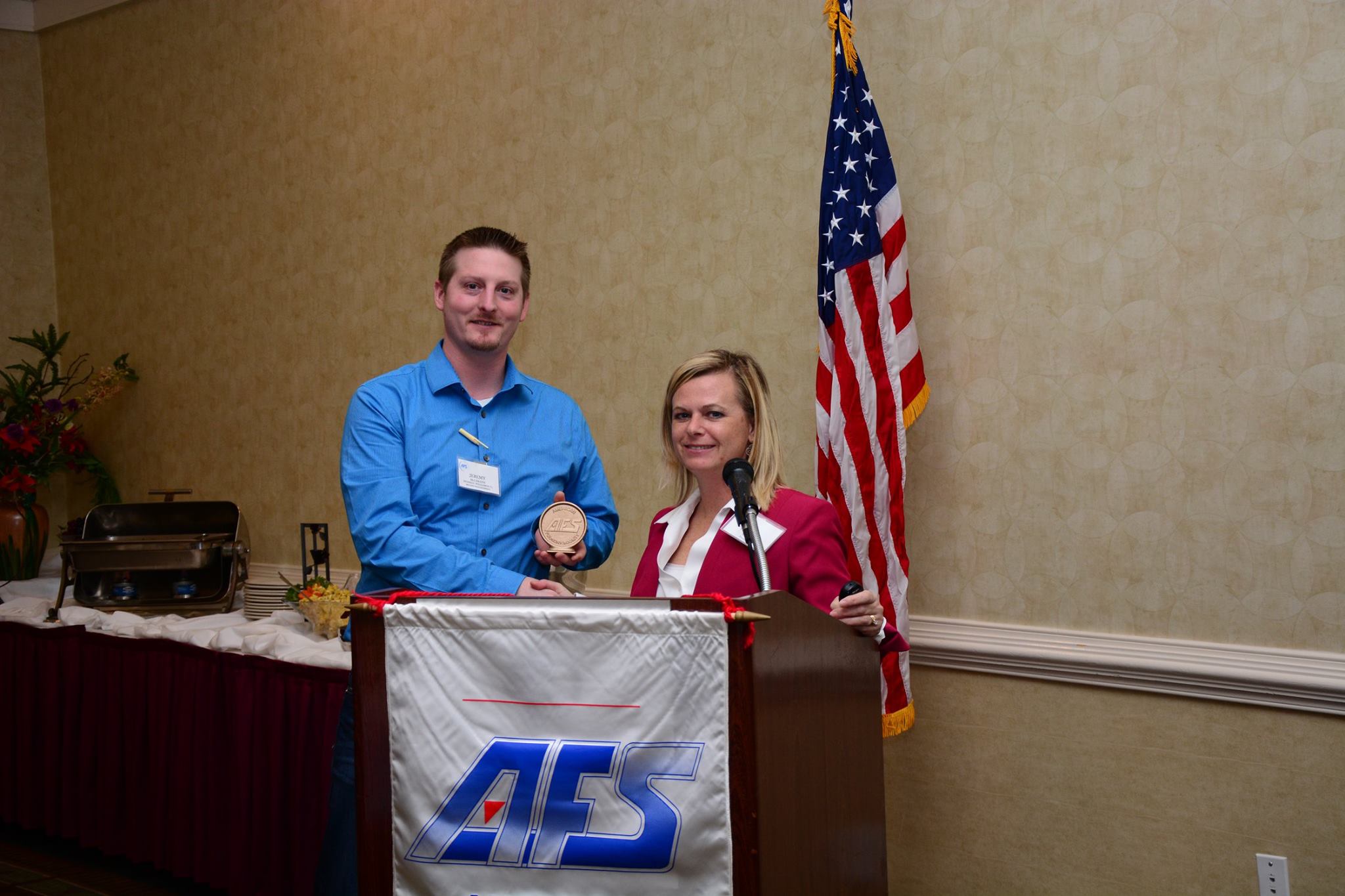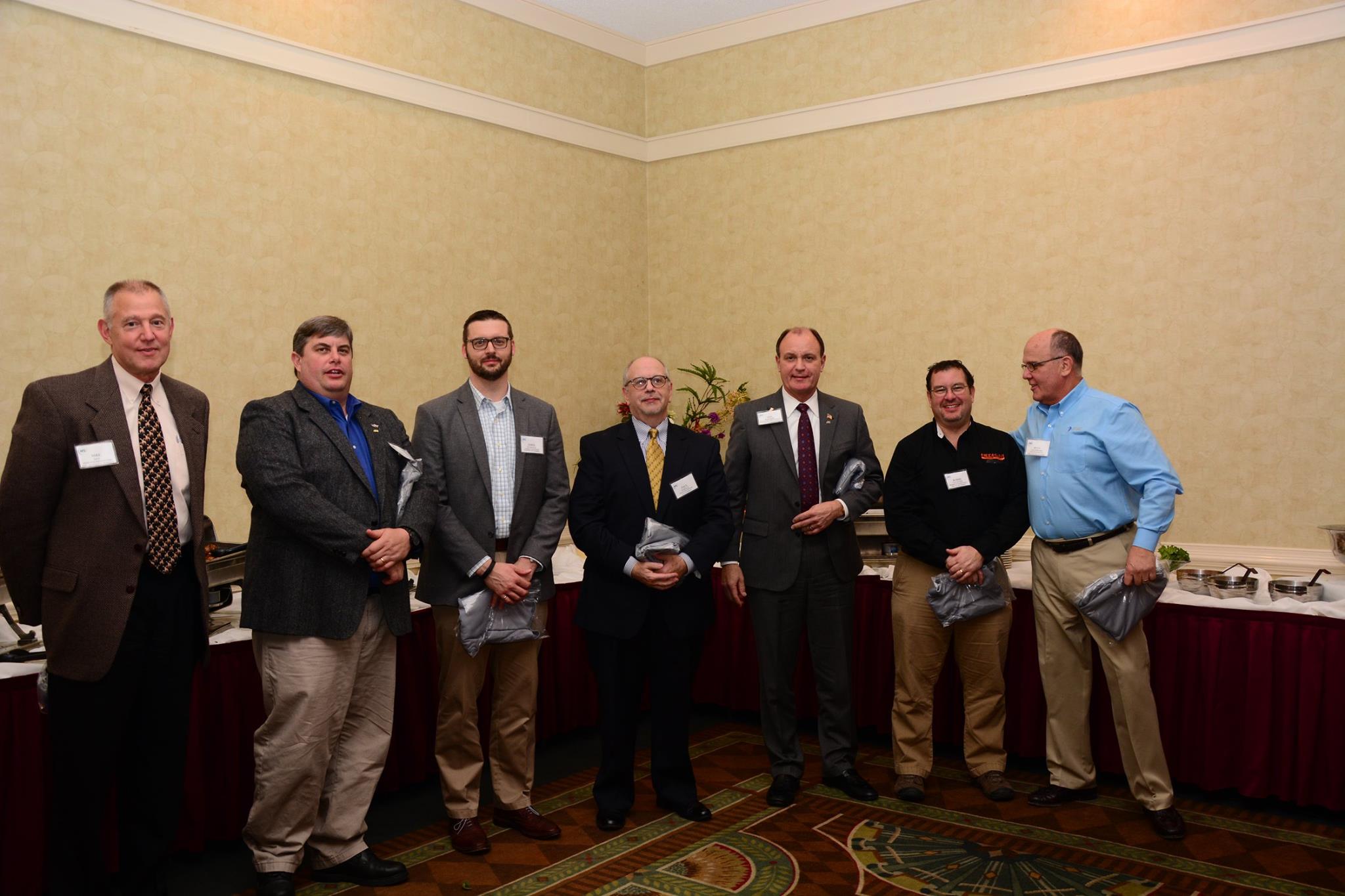 Thursday morning we toured part of Textron Specialized Vehicles. The tour took us through fabrication and assembly of EZGO golf carts and Cushman utility vehicles. Thank you so much to all 3 of our tour guides, Kerri Thompson, Carley Jones, and Brittany Sanders. It was a very informative and impressive tour. It is a great facility that appears focused on continuous improvement.
The Piedmont Chapter is hosting the 83rd Annual Southeastern Regional this year on March 2-4. We have a great event planned so if you haven't registered please do so quickly. Due to the timing of this event, we will not be scheduling a separate chapter meeting in March, instead our next Chapter meeting will be May 19-20 in Waynesville, NC. Hope to see you all there.